Amazon Smile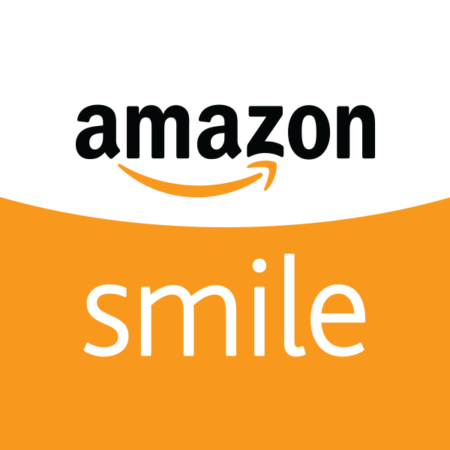 Completing your holiday shopping?
Did you know you can choose Amazon Smile as your chosen non-profit organization with your holiday on-line shopping this season?
This is an excellent opportunity to make an annual gift to the Helpline Center to ensure our office continues to provide to the communities of South Dakota.
The Helpline Center remains strong to our commitment to "Making lives better by giving support, offering hope and creating connections all day, every day".
A direct gift to the Helpline Center is another way to show your support for our office and the work we do with the communities of South Dakota. Go to www.helplinecenter.org and scroll down on the home page to find the Donate Now button and spread the joyous spirit of the season of giving.
~Thank you~ to all of you and your support to the Helpline Center~
~Happy Holidays~ Happy New Year~
Please consider supporting the Helpline Center throughout the year as you shop on Amazon.