Giving Tuesday – Tuesday November 28, 2017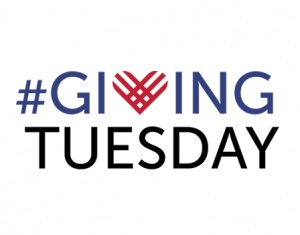 Giving Tuesday – Tuesday November 28, 2017
Giving Tuesday is an excellent opportunity to make an annual gift to the Helpline Center to ensure our office continues to provide to the communities of South Dakota.
Giving Tuesday is a Global Day of giving and the Helpline Center remains strong to our commitment to "Making lives better by giving support, offering hope and creating connections all day, every day"
In addition to direct gifts to the Helpline Center you can also make the Helpline Center your chosen organization as you shop on-line this holiday season by choosing the Helpline Center through the Amazon Smile program too.
~Thank you~ to all of you and your support to the Helpline Center with this season of giving.
Happy Holidays to you and your lovely families and friends.