Hope & Healing Art Show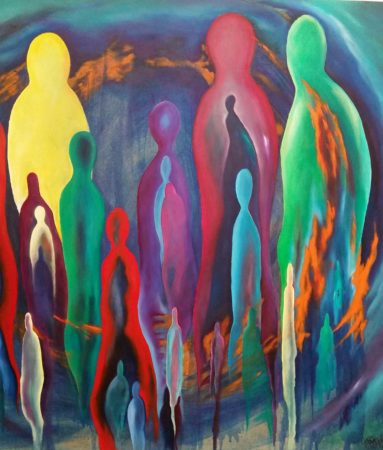 The Helpline Center was honored to host the 1st Annual Hope & Healing Art Show at Rehfeld's Art & Framing in Downtown Sioux Falls the evening of Friday, September 15th. The event was a huge success with over 26 artists displaying various pieces of artwork. The artwork ranged from paintings, prints and sculpture to window boxes with full color shoes. While the mediums of the pieces varied, each piece represented suicide awareness and prevention.
The Helpline Center wants to give a very special thank you to all of the artists for giving of themselves in such an expressionist way to bring awareness to suicide. Also, thank you to Matt Jorgensen, owner of Rehfeld's Art & Framing, for such an incredible venue to showcase all of this incredible work.