Meet us Mondays!!
Meet us Monday's is a special feature showcasing a different Helpline Center staff.
Today we introduce Carla Guffin, Helpline Specialist.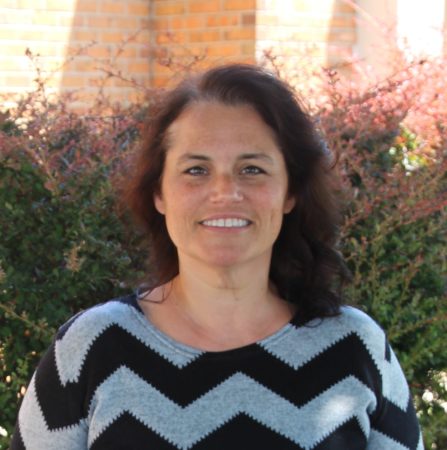 Tell us About Yourself: I am the mother of 3 beautiful children Clayton 21, Cassidy 20 and Candace 15, I have a BA in Human Services, enjoy walking and being outside, with my children/family, listening to Audible and helping others.
What is your role at The Helpline Center and how long have you worked there? Helpline Specialist for about 2 months
What do you enjoy most about your work at The Helpline Center? Helping others
Tell us the most interesting face about yourself: There is not much interesting about me. I am pretty boring and straight forward…..
What kinds of hobbies and interests do you have outside of work? I love to walk and spend time with friends.
People would be surprised if they knew? I am VERY shy around people I do not know