Meet us Monday's!!
Meet us Monday's is a weekly feature showcasing a different Helpline Center staff every Monday.
Today we introduce you to Susie Ryks, Volunteer Services Director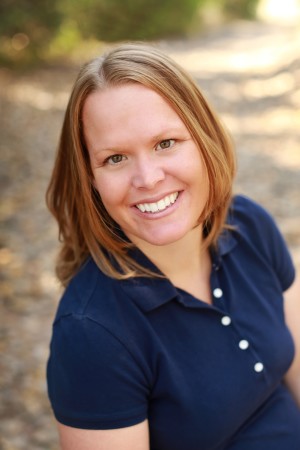 Tell Us About Yourself: I grew up in Montrose and received my bachelor's degree in Business Administration with an emphasis in Marketing and Management from Dakota State University in Madison. I live on an acreage outside of Dell Rapids with my husband Andy and our two boys, Isaac (5 years) and Sawyer (2 1/2 years).
What is your role at Helpline Center and how long have you worked there? I am the Volunteer Services Director with the Helpline Center. I oversee the volunteer programs that connect volunteers with local agencies. I have been with the Helpline Center since May of 2014.
What do you enjoy most about your work at Helpline Center? I find my job very rewarding. I get to connect community members with non-profits that need volunteers every day.
Tell us the most interesting fact about yourself. In 2004, I received a corneal transplant in my right eye. I am now a member of the Lions Club, which has a focus on promoting healthy vision.
What kinds of hobbies and interests do you have outside of work? I enjoys running, photography and spending time in the outdoors.
People would be surprised if they knew. I was the Director of the Brookings Area Chamber of Commerce.