Volunteer Sioux Falls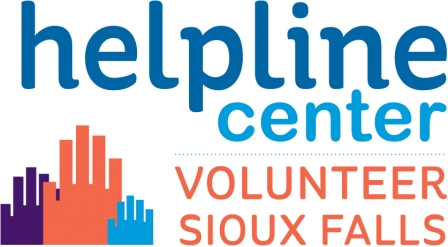 The Helpline Center leads community-wide volunteer events, called Volunteer Sioux Falls, three times a year to encouraging individuals, families, churches, civic groups and companies to get involved in volunteering.
Sponsors include: Sanford Health, CAPTIAL Card Services, POET, Avera, Kouri Insurance, A&B Business Solutions, and Maximizing Excellence, LLC
Summer of DIY
Helpline Center Volunteer Connections is excited to launch the Summer of DIY. Each week throughout the summer of 2017, Helpline Center Volunteer Connections will post do-it-yourself hands-on volunteer project. All projects are family friendly and designed to benefit local nonprofits.
Helpline Center invites individuals and families to choose projects that interest them. Once completed, the projects can be delivered to the Helpline Center office at 1000 N West Ave. Suite 310. Helpline Center staff will deliver the projects to the appropriate nonprofits. If individuals or families would prefer to deliver the completed projects themselves, they can contact the Helpline Center by dialing 211 to get a list of agencies accepting the DIY projects. And don't forget to share photos, tagging Helpline Center and using the hashtags #DIYVOLSD and #volunteersiouxfalls
DIY Project – Week of July 17 – Hygiene Kits
DIY Project – Week of July 10 – Homemade Cards
DIY Project – Week of July 3 – Tie Blanket
DIY Project – Week of June 26 – Book Drive
DIY Project – Week of June 19 – Chemo/Dialysis Care Kits
DIY Project – Week of June 12 – Create a Placemat
DIY Project – Week of June 5 – Plant a Garden, Share the Produce
Upcoming Volunteer Sioux Falls Events
Friday, October 20, 2017 – Fall into Service Hands-on projects with area nonprofits at the Non-Profit Center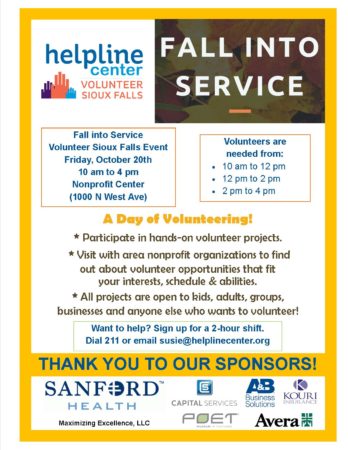 Volunteer Sioux Falls Recap
Monday, March 27, 2017 – Spring into Service
Hands-on projects with area nonprofits at the Non-Profit Center

Saturday, October 22, 2016 – Volunteer EXPO
Volunteer fair and hands-on projects at Washington Pavilion

April 10-16, 2016 – National Volunteer Week
Surprised and thanked area volunteers for all they do to help nonprofits

Thursday, February 11, 2016 – 211 Day
Service projects at the Non-Profit Center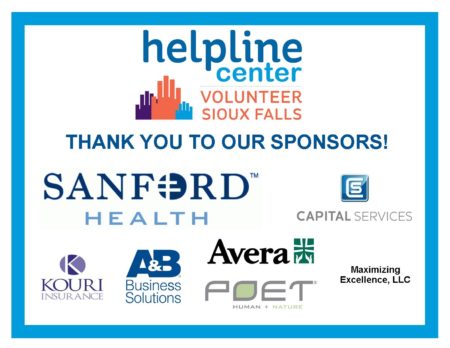 Sign Up for Weekly Updates