Child Care Helpline
Choosing child care is one of the most important decisions you will make for your child.

Ways to Find Care!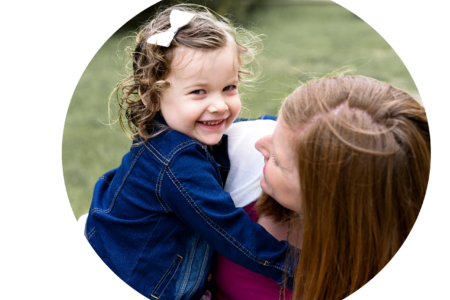 1. Call 211 for assistance from our Child Care Specialist on finding the right care for your family!
2. Complete an intake for referrals to be emailed to you.
3. Search by a Location
This includes Child Care Centers/Preschools/School Age program in the Sioux Empire.
4. Search online through the Child Care Database
This search includes childcare centers and city licensed in-home providers and requires registration.
Additional Ways:
Parent Information on Choosing Childcare

Provider Intake/Update Information

Joining the Child Care Helpline is a free and simple process. You can contact the Child Care Specialist by dialing 211 or emailing childcare@helplinecenter.org.

Requirements: State Registered and/or Licensed by the City of Sioux Falls.



Already in the database, but need to update?