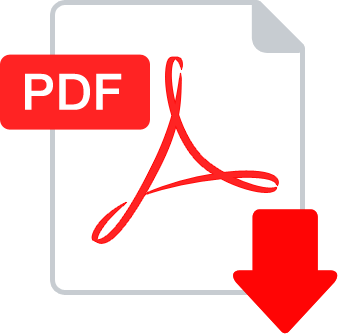 All Women Count! (AWC!) Program
Each year in South Dakota:
Breast cancer is the most frequently diagnosed cancer in women.

Breast cancer is the second leading cause of cancer deaths among women.

An estimated 680 women are diagnosed with breast cancer.

An estimated 110 women die from breast cancer.

Fewer than 25 women are diagnosed with cervical cancer.

An estimated 9 women die from cervical cancer.
All Women Count! (AWC!) Program:
Provides low-income, uninsured, and under-insured women in South Dakota timely breast and cervical cancer screening and diagnostic services.

Mammograms, Pap smears, and related exams are available at no cost to eligible women at more than 800 individual providers and facilities.

The AWC! Program pays the providers directly.
Eligibility:
Women who meet income guidelines, and are under-insured and are in specific age groups may be eligible for the AWC! Program.
Income Guidelines:
| | |
| --- | --- |
| Number of people in your house: | Your yearly household income can be up to: |
| 1 | $25,520 |
| 2 | $34,480 |
| 3 | $43,440 |
| 4 | $52,400 |
| 5 | $61,360 |
| 6 | $70,320 |
Call 1-800-738-2301 (in SD only), for more information. Effective February 1, 2020.
Insurance Guidelines:
Women who are either:
Without insurance to pay for screening exams.

Or, who are insured but cannot pay for the deductible or copayment.

AWC! would be the secondary payer.
Age Guidelines:
Women in the following age groups, who are also Income and Insurance eligible, could be eligible for certain services:
Age 30-64 for Pap smears

Age 40-64 for Mammograms

Age 30-39 require pre-authorization through their healthcare provider.
A woman can be eligible for the program until
She turns 65 or
The household income exceeds program guidelines or

She acquires Medicare B or Medicaid.
Services Covered by the AWC! Program:
Breast Services: Screening Mammograms, Diagnostic Mammograms, Breast Ultrasounds, Breast Biopsies, and Screening MRI (for High Risk Women Only).
Cervical Services: Pap Testing, Primary HPV Testing, Co-Testing (combination of pap testing with HPV testing), Cervical Biopsies, Colposcopy, LEEP, and Cone.
How to Enroll:
For more information on the All Women Count! (AWC!) program, call 211 or search our online database:
Sources:
Disclaimer: This HelpSheet is developed by the Helpline Center. HelpSheets provide a brief overview of the designated topic. For more information, call 211 or text your zip code to 898211.
Updated: August 2020