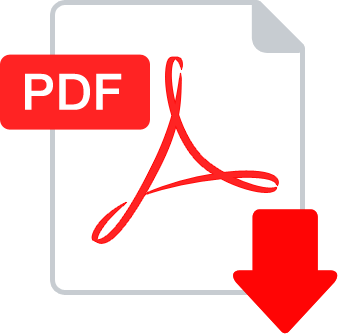 Census
What is the U.S. Census Bureau?
The Census Bureau is the federal government's largest statistical agency. They provide facts and figures about America's people, places, and economy. Federal law protects the confidentiality of all the information the Census Bureau collects. There are 3 types of censuses (Decennial Census, Economic Census, and Census of Governments).
Why is it Important?
The Decennial Census is the once-a-decade population and housing count of all 50 states, the District of Columbia, Puerto Rico and the Island Areas as required by the U.S. Constitution. The results of the decennial census determine the number of seats for each state in the U.S. House of Representatives, are used to draw congressional and state legislative districts, and to distribute hundreds of billion in federal funds for the next 10 years.
How can I verify that it is the US Census collecting my information?
Visit 2020census.gov to verify that the organization is legitimate and know that the Census Bureau will not ask for your full social security number, bank account number, or passwords.
How do I respond to/complete the census?
Between mid-March and April 1, households will begin receiving official Census Bureau mail with detailed information on how to respond to the 2020 Census. There are 3 ways to respond:
The deadline to complete the 2020 Census has been changed to September 30th, 2020. Completed forms must be submitted by the deadline in order to count.
Individuals are encouraged to text the shortcode "pledge211" to "211" as a commitment to participating in the 2020 Census, and to receive more information on the census.
For more information, search our online Resource Database at www.helplinecenter.org/211database
Search the following keywords:
Sources:
Updated: August 2020