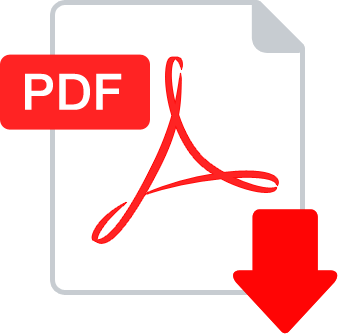 Child Care, Part 1: Finding the Best Option for Your Family
Finding the best child care fit for your family is an invaluable part of caring for your children and having peace of mind as you go out to work.
Types of Child Care:
Child Care Centers are housed in large buildings and provide care for more than 12 children at a time, from multiple families. They are state licensed, which means that they must pass entry requirements and maintain standards of quality and care. They are also able to accept child care assistance from the South Dakota Department of Social Services.
Family Child Care providers care for 12 or fewer children from more than one family in an in-home setting. Regulations for family child care providers vary by community within the state of South Dakota. However, Family Child Care providers can choose to be state registered, which means they submit to the same process of evaluation as the larger child care centers and accept state assistance as the child care centers do.
Babysitters/Nannies provide care for one family at a time, usually at the family's residence and at hours agreed upon between the provider and the family. This type of child care is not regulated by the state.
All types of child care have their advantages; you can find out more by checking out the Helpline Center's Child Care Guide.
Help With Cost:
The US Department of Health and Human Services recommends that parents spend no more than 10% of their family income on child care. In South Dakota, the average annual cost of child care for a four-year-old is $6,200 for a childcare center, and $5,240 for a family childcare provider.**
State Assistance – Child Care Assistance is available to families who meet income guidelines and minimum work and/or school requirements. Federal Child Care and Development Block Grant funds help low-income families pay for the child care as they work, attend school or both. Visit https://dss.sd.gov/childcare/childcareassistance/ for more information.
Income-Based Scholarships – Some providers offer scholarships for families of low incomes. Call the individual provider to see if any are available.
For more information, call 211 and ask to speak with our Child Care Specialist or search www.helplinecenter.org/childcare
Sources:
*Average income in 2016 according to the US Census Bureau

**Average cost according to 2016 Market Rate data calculated at the 75th
Disclaimer: This HelpSheet is developed by the Helpline Center. HelpSheets provide a brief overview of the designated topic. For more information, call 211 or text your zip code to 898211.
Updated: August 2020