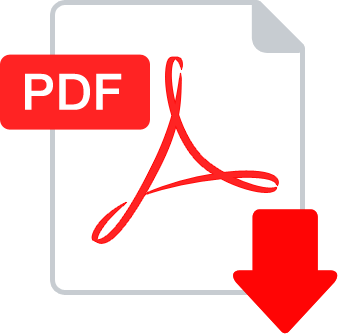 Closures/Cancellations/Restrictions
In response to the COVID-19 pandemic, the Helpline Center is compiling a list of closures/cancellations/restrictions. However, it is not a comprehensive list of all closures/cancellations. If you have questions on a cancellation/closure/restriction that is not listed in the 211 Database, please reach out to the organization/event coordinators.
All closures/cancellations/restrictions have been updated into the 211 Database. Please scroll all the way down in each program listing, to see COVID related info. Click here to see a screen shot / example.
Search the 211 Database
If you are an administrator wishing to provide an update on agency, please click here.