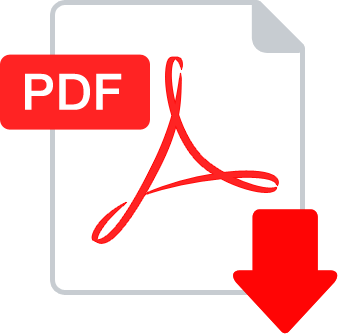 Medication-Assisted Treatment (MAT)
What is Medication-Assisted Treatment (MAT)?
Medication-Assisted Treatment (MAT) is the use of medications, in combination with counseling and behavioral therapies, to provide a "whole-patient" approach to the treatment of substance use disorders (SUD).
MAT is used for the treatment of addiction to opioids such as heroin and prescription pain relievers that contain opiates, methamphetamine and alcohol. The prescribed medication operates to normalize brain chemistry, block the euphoric effects of the substance, relieve physiological cravings, and normalize body functions without the negative effects of the abused drug.
Medications used in MAT are approved by the Food and Drug Administration (FDA), and MAT programs are clinically driven and tailored to meet each patient's needs. A common misconception associated with MAT is that it substitutes one drug for another. Instead, these medications relieve the withdrawal symptoms and psychological cravings that cause chemical imbalances in the body. MAT programs provide a safe and controlled level of medication to overcome the use of an abused substance. And research has shown that when provided at the proper dose, medications used in MAT have no adverse effects on a person's intelligence, mental capability, physical functioning, or employability.
Opioid Use Disorder Medications:
Methadone, buprenorphine, and naltrexone are used to treat opioid dependence and addiction. People may safely take medications used in MAT for months, years, several years, or even a lifetime. Plans to stop a medication must always be discussed with a doctor. Combining medications used in MAT with anxiety treatment medications can be fatal. Types of anxiety treatment medications include derivatives of Benzodiazepine, such as Xanax or valium.
Alcohol Use Disorder Medications:
Disulfiram, acamprosate, and naltrexone are the most common drugs used to treat alcohol use disorder. None of these drugs provide a cure for the disorder, but they are most effective in people who participate in a MAT program.
For more information, call the South Dakota Opioid Resource Hotline at 1-800-920-4343 or search the 211 resources online database:
www.helplinecenter.org/211database

Use the following keyword search terms:

Integrated Care for Opioid Use Disorders

Medication Assisted Maintenance Treatment for Substance Use Disorders

Substance Use Disorder Counseling

Drug Use Disorder Education/Prevention

Substance Use Disorder Treatment Expense Assistance
Sources:
Disclaimer: This HelpSheet is developed by the Helpline Center. HelpSheets provide a brief overview of the designated topic. For more information, call 211 or text your zip code to 898211.
Updated: July 2020