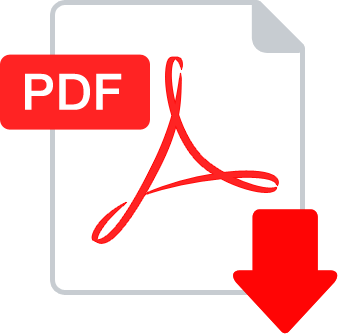 Substance Use Treatment Options
What is Substance Use Disorder?
A Substance Use Disorder (SUD) (formerly referred to as substance abuse, chemical dependency, or addiction) is a disease that affects a person's brain and behavior. SUD results in an inability to control the use of drugs and/or alcohol leading to health problems or interfering with the ability to work, go to school, and maintain good relationships. Common substance use disorders include Alcohol Use Disorder, Tobacco Use Disorder, Opioid Use Disorder, Cannabis Use Disorder, Stimulant Use Disorder, or Hallucinogen Use Disorder.

When to Seek Help for Substance Use?
It can sometimes be difficult to recognize when substance use becomes a disorder (abuse and/or addiction). Signs of a substance use disorder may include:
What are the Treatment Options for Substance Use?
Effective treatment for will vary from person-to-person. Treatment options include medical and behavioral health services which are often used in combination.
I Want Treatment, Where Do I Start?
Treatment typically begins with a general assessment in which the nature and extent of your substance use disorder will be evaluated. This will determine which treatment options are best for you. To find a facility offering substance use assessments call 211 or visit the Helpline Center Website.
How can I pay for treatment?
Insurance companies are required to cover behavioral and mental health conditions in the way that they cover medical conditions. If you have insurance, check with your provider to see what they cover.

Many people may avoid treatment for their substance use disorder due to costs. Individuals who meet programmatic and financial eligibility guidelines or who have considerable personal circumstances, may qualify for state funded services. A trained clinician recommends treatment services based on the assessment which may include the treatment options listed above.
For more information, call 211 or search our online database:

Sources:
Disclaimer: This HelpSheet is developed by the Helpline Center. HelpSheets provide a brief overview of the designated topic. For more information, call 211 or text your zip code to 898211.

Updated: August 2020