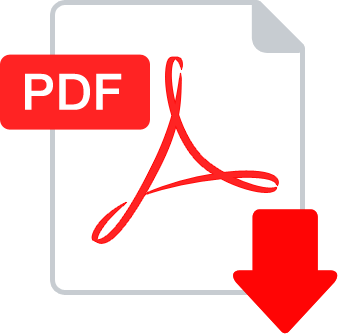 VOTE 2020 – South Dakota Information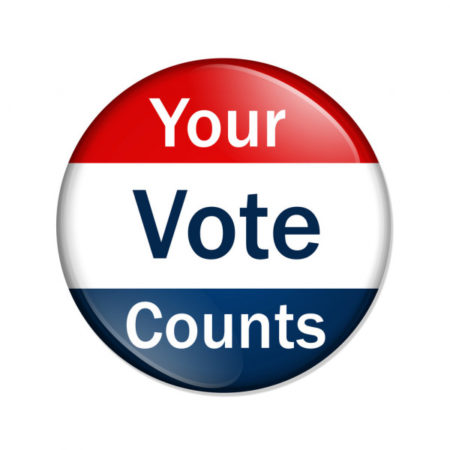 November 3, 2020 is Election Day – but there are other deadlines and rules that will impact your ability to cast a ballot.
Registration Information
Monday, October 19th is the last day to register either by mail or in-person in order to vote in the 2020 General Election.
South Dakota does not have same-day registration.
Registration requires a valid photo identification card (copies will be accepted for mail-in registrations). Acceptable photo IDs include:

A South Dakota driver's license or non-driver ID card
A tribal photo ID
Passport or other photo ID issued by the United States government
A current student photo ID issued by a South Dakota high school or postsecondary education institution

You may confirm your voter registration on the Secretary of State's Voter Information Portal (V.I.P.)
You can register to vote by mail. The Secretary of State website has the details and required forms.
In-person registration is available at:

County Auditors Offices
Drivers' License Stations
City Finance Offices
Public Assistance agencies
Local Department of Human Services offices
Military Recruitment offices

People who have had an address change must re-register to vote by completing a new voter registration form.
Who Can Register to Vote in South Dakota?
Anyone who:

Is a United States citizen
Lives in South Dakota (even if temporarily out of the state)
Is at least 18 years old on or before election day
Has not been adjudged mentally incompetent by a court

People with a felony record may be able to vote if:

The felony conviction (either in State or Federal court) was on or after July 1, 2012
The entire sentence, including probation, parole and paying all restitution, fines and fees, has been completed
Those who received a suspended sentence do not lose their right to vote.
The rules for people with felony convictions before July 1, 2012, are a bit more complicated. Please check the South Dakota Secretary of State's information specifically for convicted felons on how to earn back the right to vote.
Early Voting Options
Mail-In Absentee Ballots

Absentee ballots will be mailed out beginning September 18, 2020 to those who have requested one.
Absentee ballot Information and an application are available here. A copy of a valid ID is required with the application. If unable to make copy of your valid id, you would need to use notary public services.

If you are not certain that you requested ballots for both the Primary and General elections, check your request on
Voter Information Portal (V.I.P.)
If there is a date entered, you will receive a General Election ballot. If not, contact your County Auditor's office or complete a new Absentee Ballot Request.

Completed ballots must be received by Monday, November 2, 2020. Mail your ballot as early as possible in order to meet the deadline.
Ballot tracking is available on the Secretary of State's
Voter Information Portal (V.I.P.)
You will be able to see the date your absentee ballot application was received, the date it was mailed to you and the date it was received by the county.

Early In-Person Voting

Will begin on Friday, September 18th and end on Monday, November 2, 2020.
Early in-person (absentee) voting is only available at a voter's County Auditor's office.
Voters must present a valid photo identification card. If they do not have one, they will be given the option to sign a personal identification affidavit and be able to vote on a regular ballot

*Note: Mailed and early in-person absentee ballots are held until Election Day, when they will be counted with the ballots cast on Election Day.
Voting on Election Day (Tuesday, November 3, 2020)
Find your polling place on the Secretary of State's Voter Information Portal (V.I.P.) site.
Polls are open from 7:00am – 7:00pm local time
If the polls close while people are waiting in line, they will be permitted to cast their ballots.
Every voter must present a valid photo ID or sign a personal identification affidavit before receiving a ballot.
Federal law requires every polling place to be accessible to voters who have a disability or physical limitation.
Voters who need assistance at a polling location are asked to contact their local County Election Official before Election Day.
ExpressVote is a voting device equipped to allow voters with disabilities the means to vote independently and privately, and is available at each South Dakota polling location. Complete information about ExpressVote may be found here.

*Note: If you have requested and absentee ballot for the November General Election, you can still vote in person if you do not fill out the absentee ballot.
For more information on voting in South Dakota, call 211 or search our online database:
Sources:
Disclaimer: This HelpSheet is developed by the Helpline Center for informational purposes only. HelpSheets provide a brief overview of the designated topic. For more information, call 211 or text your zip code to 898211.
Updated August 2020