Holiday Lists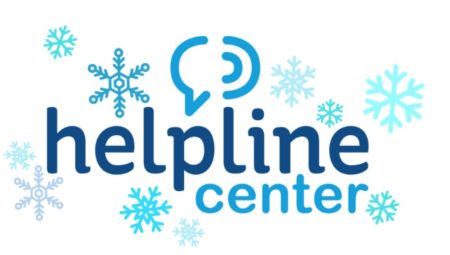 The Holiday Lists allows people to build customized lists of:
Holiday Assistance

Holiday Giving

Holiday Events

Holiday Volunteer Opportunities
To create a Holiday List, simply pick the county you desire and then select the specific area(s) of interest and finally click on the clipboard icon on the lower right hand side of the page. If you have any questions, feel free to dial 211 or email help@helplinecenter.org
**Please note – Due to the ongoing pandemic, some regular Holiday programs have changed and/or are not available in 2020. The programs listed in the guide are ones that have confirmed with the Helpline Center for the 2020 season. We will continue to update/add programs as their plans become available.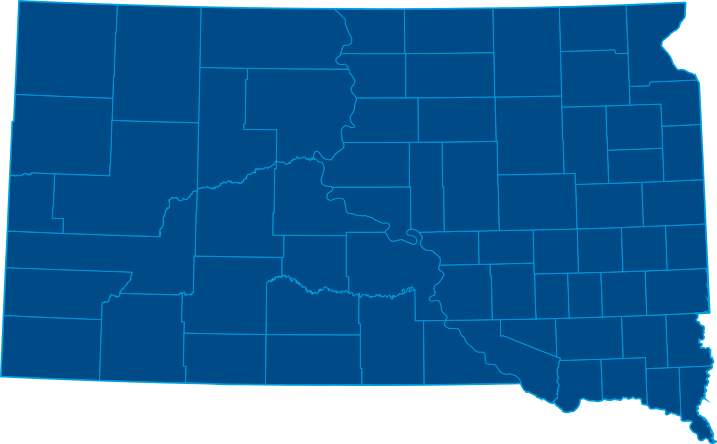 Step 1: Choose your county:
Step 2: