Brown Bag Luncheons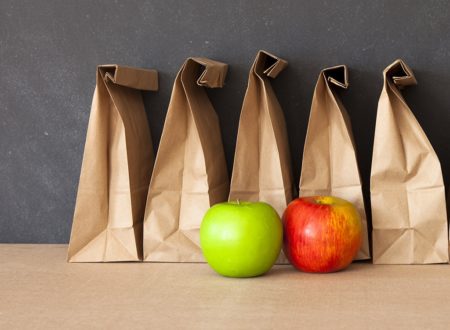 Gather with Helpline Center in the Black Hills to learn ways to better manage your organizations volunteers, rejuvenate yourself and the many roles you play, and leave with action steps to grow your volunteer program.
All luncheons are held at Outdoor Campus West in Rapid City from 12pm-1pm
2019 Brown Bag Events
January 25— Working with Sensitive Situations and Vulnerable People by Kristina Simmons (Working Against Violence, Inc.)
Join us to discuss how to manage and support your volunteers in the caring work your agency does to support your at risk clients and the experiences happening each and every day at your agency. Kristina Simmons brings her expertise in this area as the Development Director of Working Against Violence, Inc.
March 1— The Value of a Volunteers

Time by Beth Massa (South Dakota Community Foundation)
May 3— Volunteer and Event Management by Tara Wilcox (Volunteers of America)
July 12— Volunteer Q&A (Various Panel Speakers)
September 20—Volunteers from an HR Perspective by Alexi Kieffer

(SHRM Board Member and Black Hills Works)

November 8— Education Interns and the Need to Knows Dr. Matthew Simmons and Dr. Dawn Warren

(USD School of Nursing)
To be a speaker or to learn more about Brown Bag Luncheons dial 211 or email Audrey at bhvol@helplinecenter.org