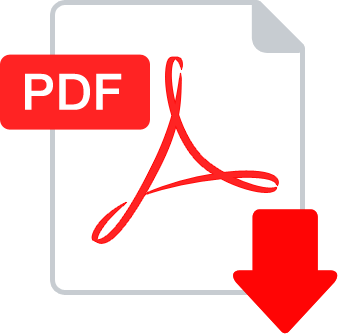 Getting an ID When You Have Lost all Forms of ID
What do you do when you have lost all of your forms of ID? Here is a step by step guide:
First, replace your Birth Certificate

Order in person

In South Dakota, go to the State Office of Vital Records of any Register of Deeds office, and complete an application.

Bring 2 alternative forms of identification (if you do not have a government issued photo ID, alternates could include: utility bill with current address; bank statement with current address; pay stub (must include your name, Social Security number plus name and address of business); or car registration or title with current address.

Fee: Certificate, $15.00

Payment options: May vary by location. Call ahead to find out.

For other states, contact the Vital Records office state you were born in.

Order by mail

Obtain an application online at https://doh.sd.gov/documents/Records/StateApplication.pdf or at any Register of Deeds office.

Mail it in to one of the following:

Any County Register of Deeds Office

State Office of Vital Records 207 E. Missouri, Suite 1-A, Pierre, SD 57501

Application must be signed by a notary or a clear copy of an acceptable photo ID

Fee: Certificate, $15.00

Payment options: Check or money order.

Phone and Internet Orders

For an additional cost, you can process your request through an independent company via phone or online. This option includes the ability to expedite the request.

Fees include: Certificate – $15.00; Vital Check Fee, $6.50; Expedite Fee, $5.00; Optional UPS Next Day, $17.50

Payment options: All major credit cards are accepted, including American Express, Discover, MasterCard or Visa.
Second, replace your Driver's License or Non-Driver ID
Finally, replace your Social Security Card
For more information on obtaining various forms of ID, call 211 or search our online database:
Sources:
Disclaimer: This HelpSheet is developed by the Helpline Center. HelpSheets provide a brief overview of the designated topic. For more information, call 211 or text your zip code to 898211.
Updated: August 2020