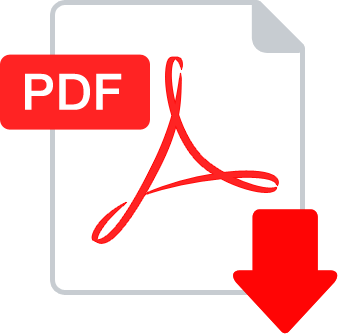 Intensive Methamphetamine Treatment (IMT)
Intensive Methamphetamine Treatment (IMT) services offer long-term, evidence-based programming to individuals with severe methamphetamine use disorders. Individuals receiving IMT services require extended treatment to allow for recovery of cognitive capacity as well as on-going case management. Treatment may include residential services, outpatient treatment and care coordination to support long-term recovery.
What to Expect
Individuals attend a minimum of three group sessions per week in addition to individual sessions, family sessions and care coordination as clinically appropriate.
Programming Provided
Best practices for the treatment of severe methamphetamine disorders includes a combination of Cognitive Behavioral Therapy (CBT), Motivational Interviewing (MI), Contingency Management and community reinforcement approaches. The core curriculum used is the Matrix Model, which includes the above approaches.
Matrix Model
The Matrix Model includes eight topic sessions on early recovery, 32 sessions covering relapse prevention, 12 sessions of family involvement and education, involvement in 12-Step or self-help programs and continuing care services. The core curriculum is 16 weeks in length. Clients will participate in continuing care services and 12-Step or self-help programs following the completion of the core programming to continue to establish a healthy recovery program.
Additional Services
Clients will be assessed for additional services including mental health counseling such as Dialectical Behavior Therapy (DBT), medication management, case management and criminal thinking programming.
Frequently Asked Questions
How are services determined?

A trained clinician recommends treatment services based on an assessment with the individual.

Who is appropriate for services?

IMT programs provide treatment services for adults who are assessed with a severe methamphetamine use disorder and who require 24-hour structure and support due to the imminent risk for relapse. These individuals will benefit from an extended period of treatment to allow for brain recovery and recovery of cognitive capacity.

How are services funded?

A variety of funding options are available for an individual who is assessed as needing treatment services. Funding options include the following:

Insurance
Private pay
Other 3rd party payers
Combination of state and federal funding
Medicaid
For more information, call the South Dakota Resource Hotline 1-800-920-4343 or search the 211 database:
www.helplinecenter.org/211database

Use the following keyword search terms:

Detoxification

Drug Use Disorder Education/Prevention

General Assessment for Substance Use Disorder

Drug Use Disorder Support Groups

Substance Use Disorder Counseling

Substance Use Disorder Treatment Orders
Sources:
Disclaimer: This HelpSheet is developed by the Helpline Center for informational purposes only. HelpSheets provide a brief overview of the designated topic. For more information, call 211 or text your zip code to 898211.
Updated: July 2020