Guided Search
NOTICE: With the rapidly changing program information due to COVID-19, please call ahead to confirm the most updated hours and intake process. Please scroll all the way down in each program listing, to see COVID related info. Click here to see a screen shot / example.

If you need assistance in searching, please dial 211 or email us. To create a customized printable HelpList of resources, click here.
Please choose your county and click a picture category to view available resources.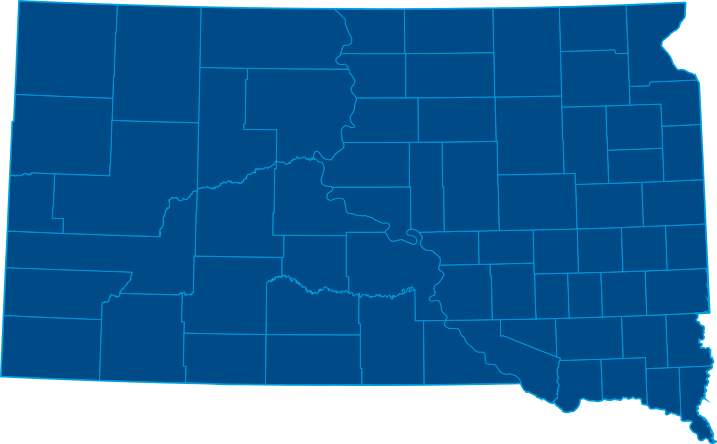 Or enter your Zip Code:
Step 2: