Mental Wellness during COVID-Support for Kids
Virtual Event
4:00 pm Tuesday, October 20, 2020 - 5:00 pm Tuesday, October 20, 2020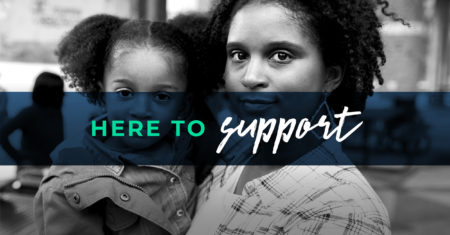 Please join our 605 Strong team for a virtual supportive discussion on mental wellness for kids during Covid.
We welcome parents, professionals, and the children in your life to connect with each other and our team of crisis counselors. During this online session, you will learn about emotional reactions to a disaster, share your story (if desired), and build on your strengths.
The 605 Strong Program is a free resource offering listening and support to South Dakotans to help relieve the stress and anxiety caused by the Covid-19 pandemic. 605 Strong Specialists are trained to handle mental health crises, provide emotional support, and promote resilience.
We hope that you can attend this free event. Please register here.