Volunteer Brookings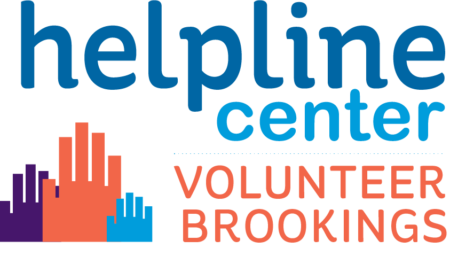 The Helpline Center leads community-wide volunteer events, called Volunteer Brookings, three times a year to encouraging individuals, families, churches, civic groups and companies to get involved in volunteering.
Sponsors include: CAPITAL Card Services, Valero, Larson Manufacturing, SDSU Alumni Association
2020 Volunteer Brookings Events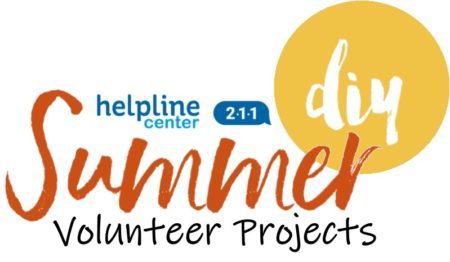 Summer of DIY – May, June, July
Do It Yourself Volunteer Projects will be promoted on our website and social media throughout the summer.
For more information go to: helplinecenter.org/diy
Volunteers on Tap
Fall 2020
Nonprofits bring in service projects for community members to help with and learn more about how to get involved as an ongoing volunteer.

Volunteer Brookings 2019 Recap