Volunteer Manager Support
The Helpline Center offers a variety of services to local non-profit organizations including volunteer recruitment assistance and support for volunteer managers.

Online Recruitment Postings – The Helpline Center Volunteer Connections program has a robust online volunteer database, volunteer.helplinecenter.org, that promotes volunteer opportunities to the Sioux Empire, Black Hills, and Brookings County. Register your agency now.

Volunteer Manager Email Alert System – Stay in the know by signing up for the Helpline Center's email alert system. Emails are sent periodically to announce special events, new research, donations and more. Email Allison to get your agency added to this list.

Brown Bag Lunch Series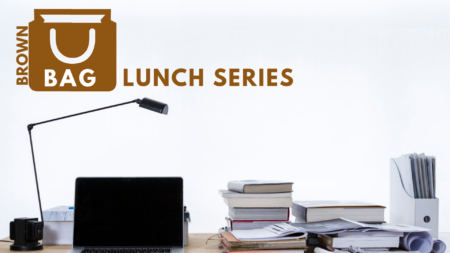 Gather with Helpline Center in Brookings to learn ways to better manage your organizations volunteers, rejuvenate yourself and the many roles you play, and leave with action steps to grow your volunteer program.
2020 Brown Bag Lunch Schedule:
May 1 – Volunteer Connections 101 with Helpline Center
August 7 – TBD
November 6 – Sensitive Situations and Vulnerable Populations with Brookings Domestic Abuse Shelter
To be a speaker or to learn more about Brown Bag Luncheons dial 211 or email Allison at bkvol@helplinecenter.org
Volunteer Management Training 2020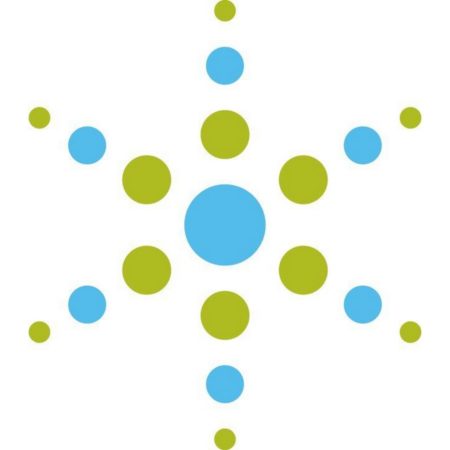 There are no upcoming Volunteer Management Trainings held in Brookings due to COVID19
For more information on 2020 training dates dial 211 or email Allison at bkvol@helplinecenter.org