Respondiendo a COVID-19
211 proporciona una línea de ayuda 24/7 que está conectada a un equipo preparado, capaz de proporcionar información actualizada. Si necesita ayuda para encontrar alimentos, o necesidades básicas esenciales, llame al 211 para hablar con alguien que pueda ayudarlo.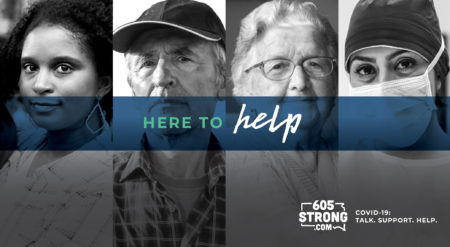 Health/Medical ReLated Information (SD Dept of Health and CDC)
Información de alimentos / necesidades básicas
Oportunidades de asistencia financiera
South Dakota Programs:

All residents/National Programs:
Government Information/Assistance
Mental Health and Family Resources
Translated Information
Volunteering for COVID-19 Response Efforts
Click here to see the different sign ups by towns.