211 University
Virtual Event
11:00 am Thursday, February 11, 2021 - 12:00 pm Thursday, February 11, 2021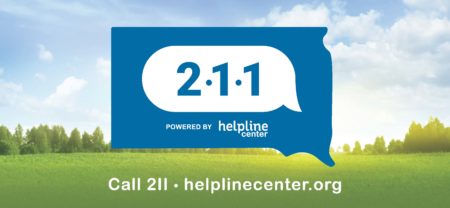 211 University is an hour long 'how to' on incorporating the Helpline Center resources into your daily work. Topics that will be covered are:
What the 211 Helpline is all about!
How to use the 211 Helpline's online database to help connect those you support to resources.
The best way to keep your information updated in the database.
Please register at www.helplinecenter.org/211university . You will receive a Zoom meeting link after registering.
Quotes from past participants:
"Thank you for a concise presentation of all of the helpful resources contained within 211. This will be of considerable use when I work with my Medicaid, Medicare, and other populations that have difficulty accessing services."
"I was not familiar with 211 prior to the training as I am a new professional. Great information and overview of the tools/information. The presenters were clear and knowledgeable!"