Non-Profit Exchange – April meeting
Virtual
8:30 am Thursday, April 8, 2021 - 10:00 am Thursday, April 8, 2021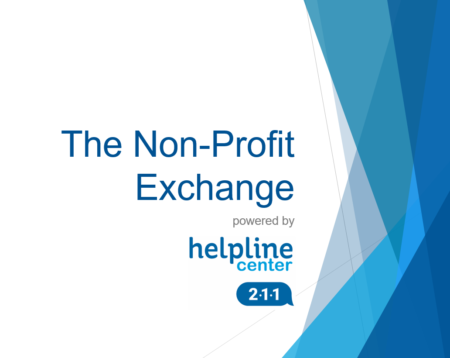 Join us for the April session of the Non-Profit Exchange!
Kelsey Sjaarda of Avera will be joining us to share about Sioux Falls' new mental health triage center, The Link.
Julie M. Johnson, Attorney at Law and Registered Lobbyist, will join us for our capacity building section sharing a post legislative report. Hope to see you there!