Non-Profit Exchange // May Meeting
Virtual
8:30 am Thursday, May 13, 2021 - 10:00 am Thursday, May 13, 2021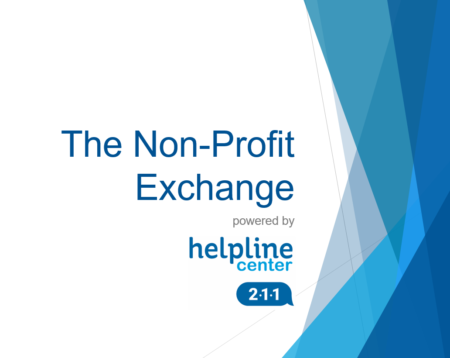 Join us for the May session of the Non-Profit Exchange. Terry Liggins will be joining us to share about The Hurdle Life Coach.
Laurie Dirnberger with Avera EAP will join for our Capacity Building section to share of the benefits of an Employee Assistance Program for non-profits.
Hope to see you there!