Spirit of Volunteerism Awards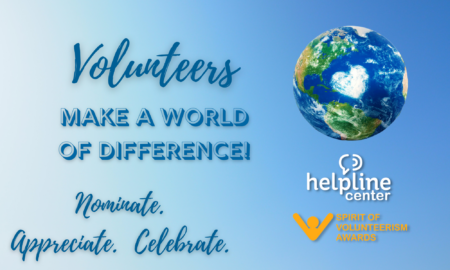 Click Here To Nominate A Volunteer!
The nomination Deadline is 5 pm on March 13, 2023
The Spirit of Volunteerism Awards is a long-standing event that celebrates the contributions of volunteers in our community. We're excited to host a breakfast event this year in Sioux Falls and Rapid City. We look forward to appreciating all of the wonderful achievements of volunteers in our communities once again this year.  Like last year, we will not be choosing one winner per category but instead, we'll appreciate all of the honorees during the 2023 Spirit of Volunteerism Awards Breakfast.
Spirit of Volunteerism Awards Breakfast: