Reading for Healing
The following reviews are for two books that are among those available to borrow at no charge from the Helpline Center's grief support library. For more information, contact Jennie at griefsupport@helplinecenter.org or by calling (605) 274-1416.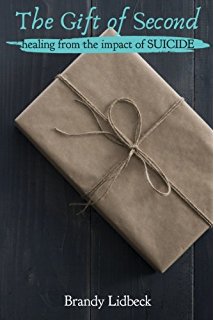 The Gift of Second: healing from the impact of suicide
Brandy Lidbeck
October, 2016 by Gift Pub
From the publisher:
Brandy Lidbeck is a licensed marriage and family therapist and also a two-time survivor of suicide loss. She is the founder of http://thegiftofsecond.com/, a website created for suicide loss survivors. In The Gift of Second, the author, Brandy Lidbeck, superbly discusses the feelings, thoughts, resources, and answers for a survivor of suicide. This book is a wonderful companion to have as it contains a multitude of resources. Mrs. Lidbeck offers ideas to help with the healing after a suicide not only through her own personal experience, but from the advice of other survivors.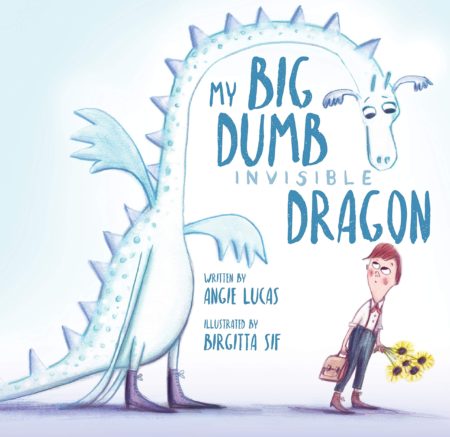 My Big Dumb Invisible Dragon
Angie Lucas & Birgitta Sif
July, 2019
When a young boy loses his mother, an invisible dragon swoops in and perches on top of his head. A most unwelcome guest, the dragon follows him to school, sleeps on his chest at night (making it hard for him to breathe), and even crashes his birthday party. As the boy comes to terms with his mother's death, however, his relationship with the dragon changes in surprising ways. This is a story for children dealing with loss, particularly the death of a parent. Although grief is a heavy topic, Angie Lucas and Birgitta Sif handle it deftly for children, using the metaphor of the dragon, a light tone, and touches of humor. The book shows that healing takes time and that it's OK to experience a wide range of emotions as you process a really big loss.
Recommended for children 4 – 8 years