Helpline Center Open


Save the Date: Monday, July 20, 2020

To learn more, please call Janet Harvey at 211 or email her at events@helplinecenter.org.
The Helpline Center Open raises funds for suicide prevention and aftercare programs offered through the Helpline Center.

Thank you to our sponsors!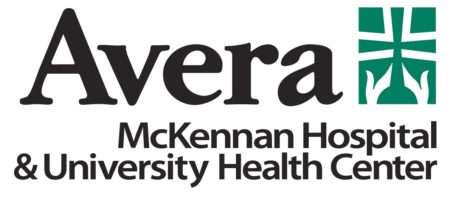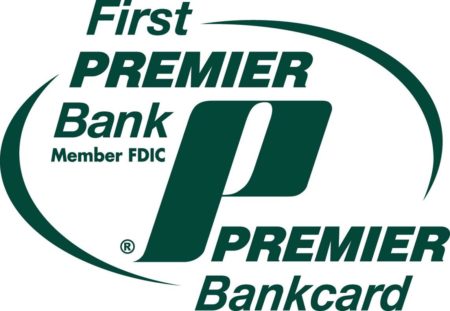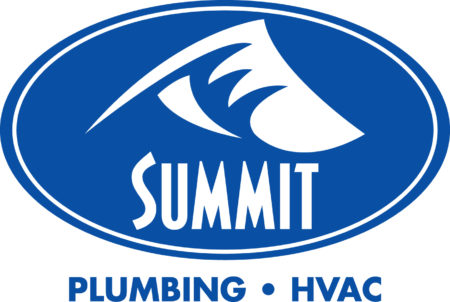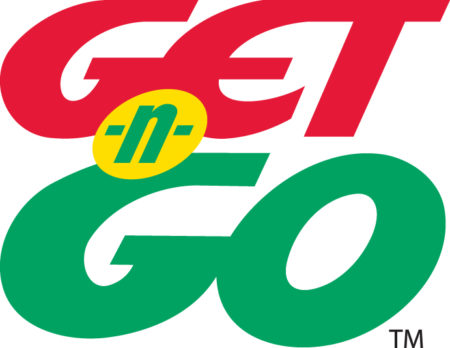 Sponsorship opportunities are available.
To learn more, contact Janet Harvey at 211 or events@helplinecenter.org.