Volunteer Manager Support
The Helpline Center offers a variety of services to local non-profit organizations including volunteer recruitment assistance and support for volunteer managers.
Online Recruitment Postings – The Helpline Center Volunteer Connections program has a robust online volunteer database, volunteer.helplinecenter.org, that promotes volunteer opportunities to the Sioux Empire, Black Hills, and Brookings County. Register your agency now.
Volunteer Connections Lab Hours-At Helpline Center Volunteer Connections, our team is here to support your volunteer program from recruiting and maintaining your volunteers, providing capacity building strategies and tools, understanding utilizing the Volunteer Connections Database and more. Lab Hours is a bi-monthly virtual meet up where you can bring questions to the Helpline Center Volunteer Connections team to support your organizations volunteer program. Lab Hours is held the 3rd Thursday in January, March, May, July, September, and November at 11AM MST/12PM CST. To view upcoming meet ups visit here.
Volunteer Manager Email Alert System – Stay in the know by signing up for the Helpline Center's email alert system. Emails are sent periodically to announce special events, new research, donations and more. Email Audrey to get your agency added to this list.
Brown Bag Series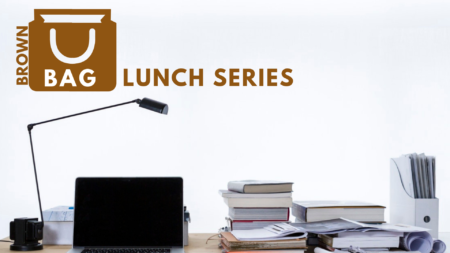 We invite you to join Helpline Center's Volunteer Manager Brown Bag Series, virtually, as we have great discussion about topics that affect volunteer managers.
Meeting the 3rd Thursday , every other month
(February, April, June, August, October, December)
11:00 am MST / 12:00 pm CST
For a list of speakers, topics, and specific date information visit helplinecenter.org/brownbag
For information on volunteer management support, email Audrey at audrey.nordine@helplinecenter.org