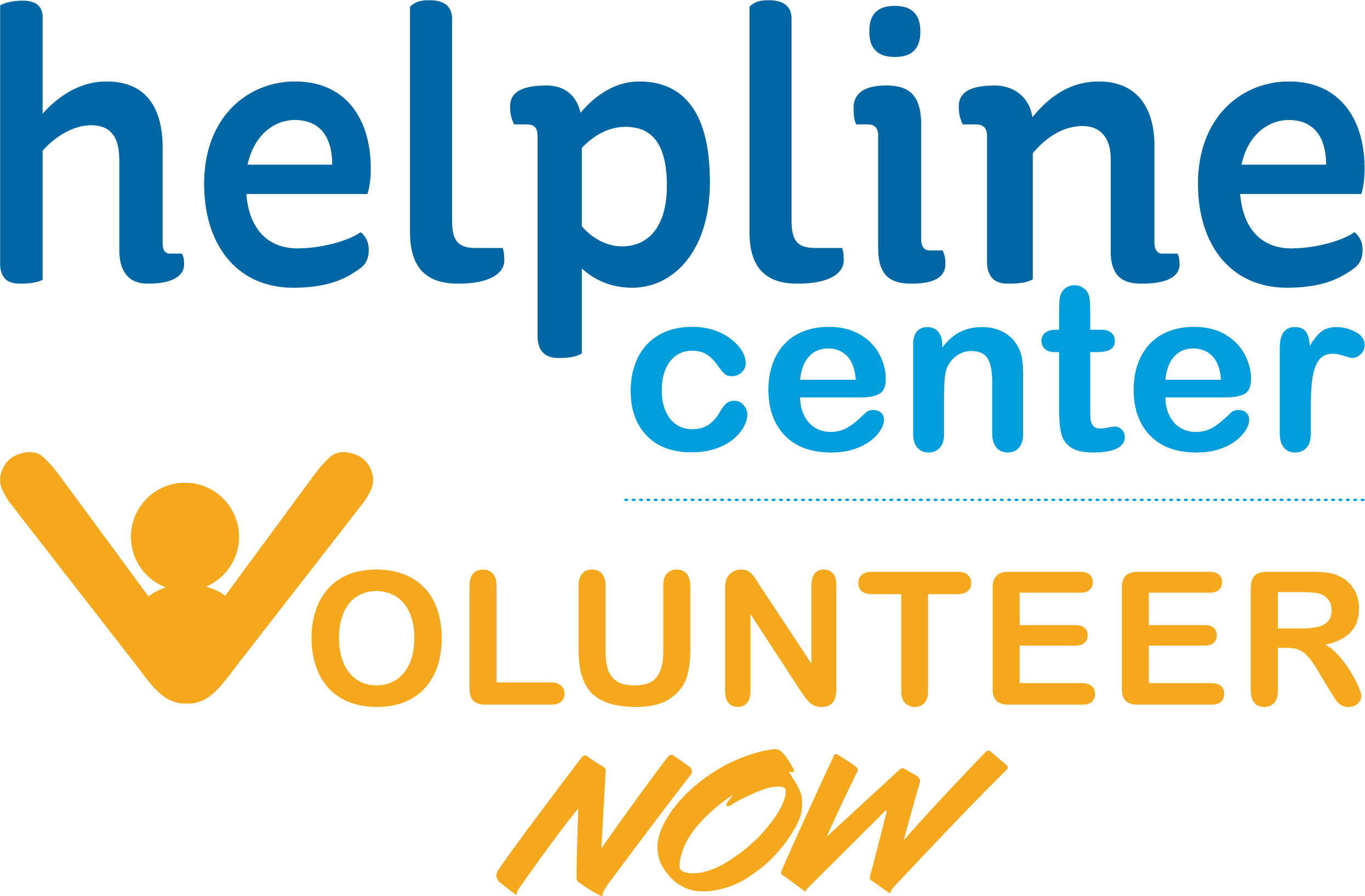 On Thursday, October 14th the Helpline Center will be holding our day of service event
at the Nonprofit Center (1000 N West Ave, Sioux Falls).
This event will provide hands-on volunteer project with area nonprofit organizations.
All projects are open to kids, adults, groups, businesses and anyone who would like to volunteer!
Shifts are from 10am to 12pm and 1pm to 3pm.
For more information call Susie at 605-274-1407 or email susie@heplinecenter.org.