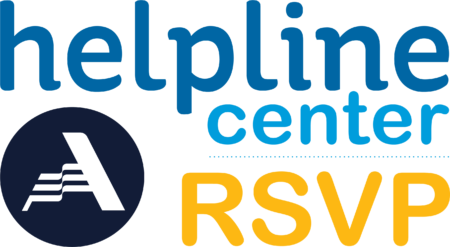 Who We Are
Retired and Senior Volunteer Program (RSVP) matches adults 55 and over with volunteer opportunities, utilizing their talents, expertise, and life-long experiences to address critical community needs.
What We Do
Helpline RSVP assists residents 55+ years of Minnehaha, Lincoln, Turner, and Union Counties in finding meaningful volunteer placements with local organizations. RSVP supports senior volunteer activities in areas including, but not limited to youth mentoring, food distribution, food delivery, and transportation.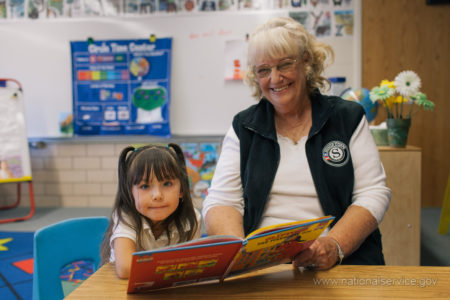 RSVP Volunteer Opportunities
Click on any of the opportunities below to learn more…
The Banquet
– Front Desk Assistant
– Meal Server
– Child Care/Mentor
Meals on Wheels
– Packing Meals
– Delivering Meals
Project Car
– Volunteer Drivers
Feeding South Dakota
– Food Pantry Assistant
– Food Packer
– Shopping Assistant
– Front Desk
– Backpack Programs
– Warehouse Inventory
– Food Pick Up Assistant
Lunch is Served
– Pack Lunches
Boys & Girls Club
Mentor Kids
Good Earth State Park –
Front Desk Volunteer
Grounds Keeper
Exhibit Volunteer
REACH Literacy –
Book Store Volunteer
Literacy Tutor
Additional Volunteer Opportunities – Click Here!
VOLUNTEER OPPORTUNITIES
Join RSVP
Members of RSVP receive benefits such as, volunteer recognition and support events throughout the year for their service to the community. Supplementary accident and liability insurance is provided at no cost.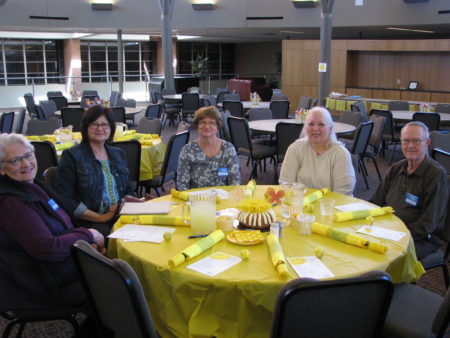 tell me more!


Contact Us
Contact Jessica Schulte, RSVP Coordinator at (605) 274-1420 or rsvp@helplinecenter.org to learn more, or if you'd like to sign up as a RSVP Volunteer.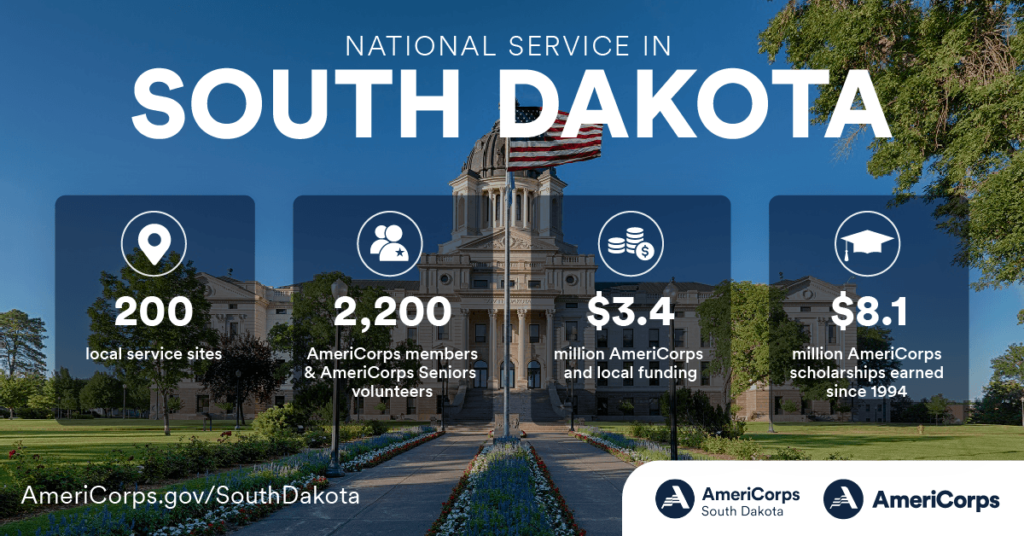 Enter HoursRSVP Volunteer Handbook

Sign up for weekly updates
Supported by: