Responding to COVID-19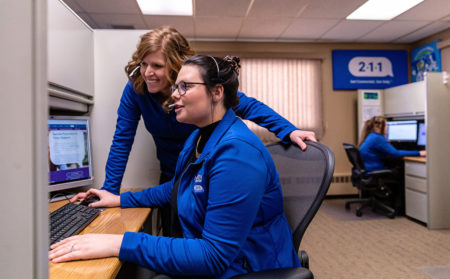 211 provides a 24/7 hotline which is connected to a trained team that is able to provide up to date information. If you need assistance finding food, or basic essential needs, call 211 to speak to someone who can help.
CORONAVIRUS (COVID-19) Health/Medical ReLated Information
Food/Basic Needs Information
Financial Assistance Opportunities
Government Information
Mental Health and Family Resources
Interested in volunteering in COVID-19 response efforts?
Translated information: