Responding to COVID-19
211 provides a 24/7 helpline that is connected to a prepared team, capable of providing updated information. If you need help finding food, or essential basic needs, call 211 to speak to someone who can help.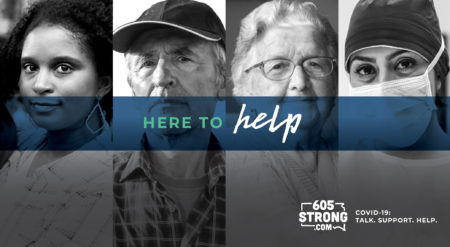 Health/Medical ReLated Information (SD Dept of Health and CDC)
Food/Basic Needs Information
Financial Assistance Opportunities
South Dakota Programs:

All residents/National Programs:
Government Information/Assistance
Mental Health and Family Resources
Translated Information
Volunteering for COVID-19 Response Efforts
Click here to see the different sign ups by towns.