Find Help in Your Area
If you need assistance in searching, please dial 1-800-920-4343.
Please choose your county and click a picture category to view available resources.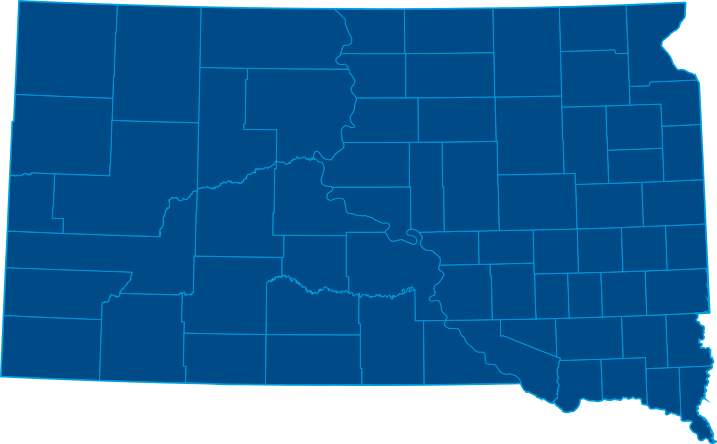 Or enter your Zip Code:
Step 2:

Get Your Assessment
An assessment is the first step to finding appropriate care. An assessment includes an interview with a trained clinician to review a person's substance use and its impact on his or her daily life.
Additional Resources