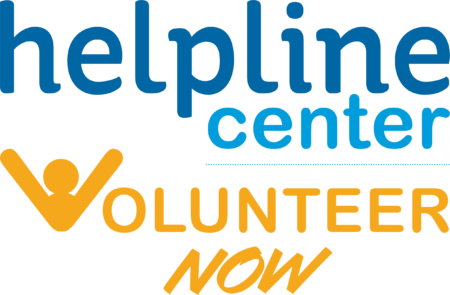 Helpline Center Volunteer Connections program has created Do-It-Yourself Volunteer Projects that are perfect to do at home or with a small group. Helpline Center invites individuals and families to choose projects that interest them from our list below. Once completed, the projects can be dropped off or mailed to area nonprofits. If you need information on what agencies will accept the projects, please contact the Helpline Center by calling 211 or email vol@helplinecenter.org.

Volunteer NOW sponsors include: Avera, CAPITAL Services, Lloyd Companies, POET, Sanford Health, Sturgis Rally Charities Foundation.
July's Featured Project

Note: Any of the DIY Projects can be completed and donated at any time.