Spirit of Volunteerism Awards
For 38 years in the Sioux Empire and 6 years in the Black Hills, the Helpline Center has hosted the Spirit of Volunteerism Awards to celebrate the exemplary efforts of volunteers. In 2022, we are excited to be back in person for a breakfast event and will be focusing on appreciating the incredible work of volunteers over the last year.
We will not be choosing one winner per category but will be appreciating all the honorees during the 2022 Spirit of Volunteerism Award Breakfast.
Doors open at 7:00am. Event is from 7:30am - 8:30am
Sioux Empire: April 12, 2022
Black Hills: April 19, 2022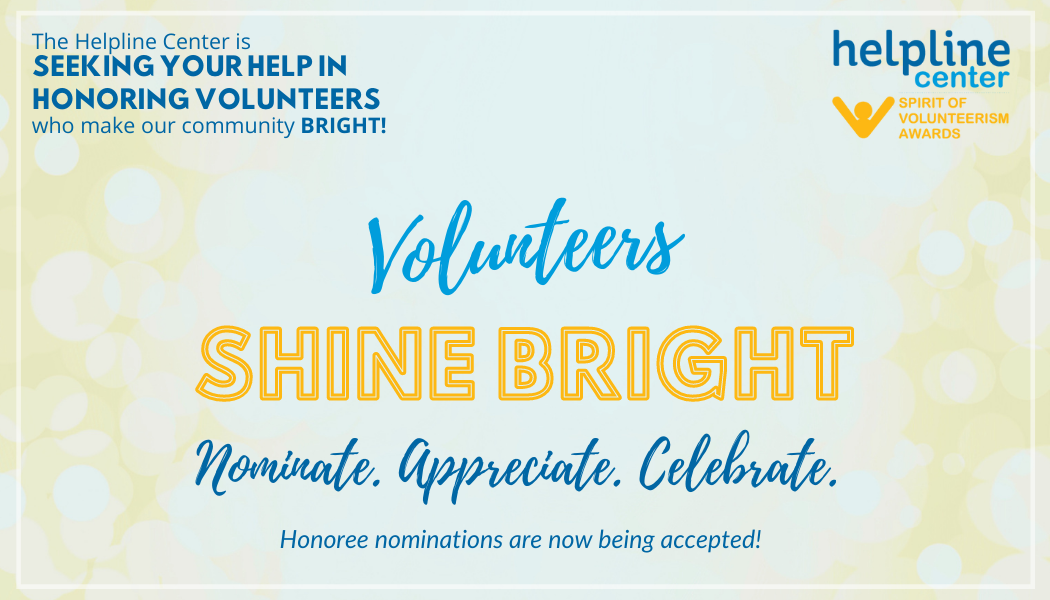 Honoree Registration Form Instructions:
*A photo must be uploaded to complete the submission.
*We encourage you to only submit one honoree per category.
*Honoree Registration must be received by 5pm on March 10, 2022.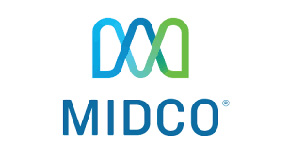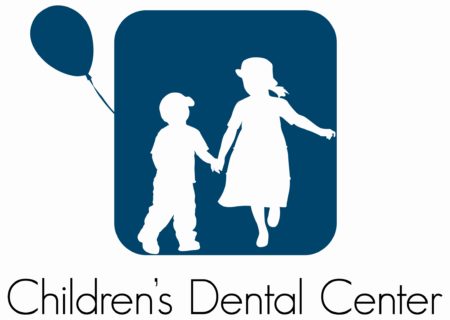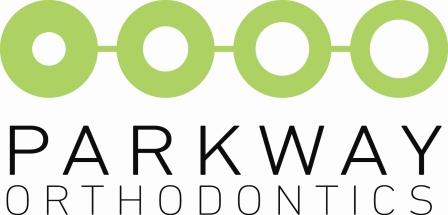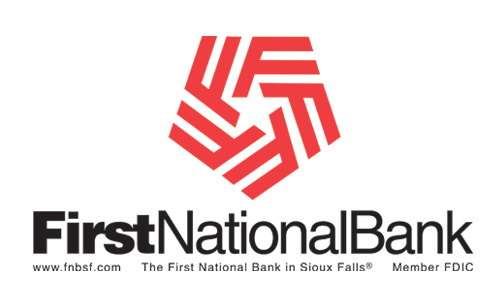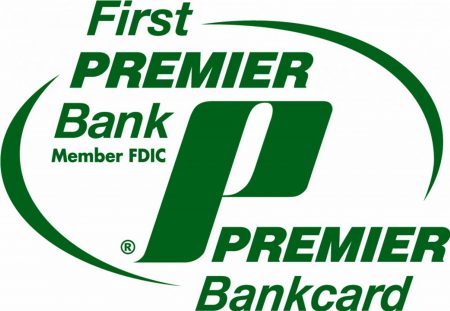 Black Hills Area Sponsors