Step Forward to Prevent Suicide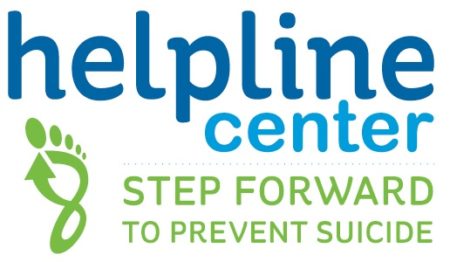 As our communities and state continue to experience the loss of family and friends to suicide, the Step Forward to Prevent Suicide event promotes hope and healing for all who participate. There is hope through raising awareness about suicide and funding prevention programs.
Due to COVID-19, we held our 2020 Step Forward to Prevent Suicide event virtually. We hosted a live Facebook event and included many of the components of the Step Forward event that people have grown to love. Our honorary speaker was Sam Breske who spoke with compassion and honesty about the loss of his brother to suicide. We also read the names aloud of loved ones lives lost to suicide in the tradition of our remembrance ceremony and then closed the event with a balloon release. In addition to the live event we encouraged participants to walk in honor of their loved ones.
We have begun conversations about the 2021 Step Forward to Prevent Suicide event and look
forward to hosting an event that is safe and supportive for all.
Sioux Falls – 2021 Date: TBD
Yankton – 2021 Date: TBD
Call Janet Harvey/ Events Coordinator at 211 or email: events@helplinecenter.org for additional details.